About Us
Hiring a highly qualified professional and certified home inspector to inspect your property during the real estate transaction will provide you with the information and peace of mind you need to feel secure about your new purchase.

We at Dedicated Inspection Services are licensed and insured NY and NJ home inspectors and as such are trained to inspect your proposed purchase according to the Standards of Practice of both states, thereby assuring you the highest quality of professional inspections available today. We are also certified members of InterNachi.

A Dedicated Inspection Services home inspection is a thorough visual examination of the systems and components of the home. We suggest that you attend the inspection of the property with us as along with the inspection we explain how to maintain the important systems of the home. After completing the field work of the inspection we create a detailed, honest and non-biased Inspection Report that will be emailed to you within 24 hours (in most cases) complete with many photographs.

After you have reviewed this report, which is held in confidentiality between you and Dedicated Inspection Services, we make ourselves available to go over the entire report so that you understand all that is contained within it. We realize that time is critical in most real estate transactions and we are able to schedule inspections on short notice.

We are confident your decision to work with us will be informative and very satisfactory.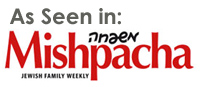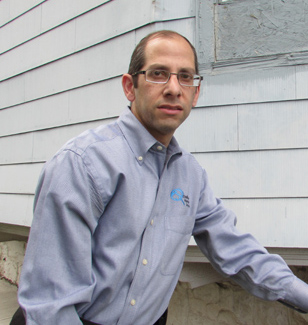 Shabsi Goldman
Owner